Founded in 1995, Guangzhou Pui's Pharmaceutical Factory Ltd. is a Hong Kong, Macao and Taiwan Joint Venture, who has acquired the new version GMP authentication, and has been rated as National High-Tech Enterprise and Guangdong Trustworthy Enterprise.
The company is composed of departments of R&D, QC, Inspection, Production, Warehouse, Sales, Financial, HR&Admin, and Marketing. On the personnel aspect, our R&D team has research experience of over 20 years, consisting of scientists from prestigious universities, including Hong Kong University, Chinese University of Hong Kong, Tsinghua University, Peking University, China Pharmaceutical University, Shenyang Pharmaceutical University, Jinan University andetc. Meanwhile, we also attach importance to talent absorption and cultivation. On the equipment aspect, many internationally advanced equipment are applied in R&D facility and state-of-the-art manufacturing and testing equipment are used, which are all in compliance with FDA requirements, including Waters high-performance mass spectrometer, plasma mass spectrometer, atomic absorption instrument, Malvern particle size analyzer, PSS particle size analyzer, Agilent high-performance liquid chromatograph, automatic dissolution meter, infrared apparatus and UV apparatus. Moreover, we are so committed to researching and developing new drugs that we are awarded as Guangndong Technology Research Center (Guangzhou Pui's Pharmaceutical Factory Ltd.) in Innovative Pharmaceutical Formulations. We are also dedicated to researching and developing sustained-release tablets innovated by pharmaceutical company in the US and we're holding almost 20 invention patents, some of which have also been honored as Guangzhou Famous Brand.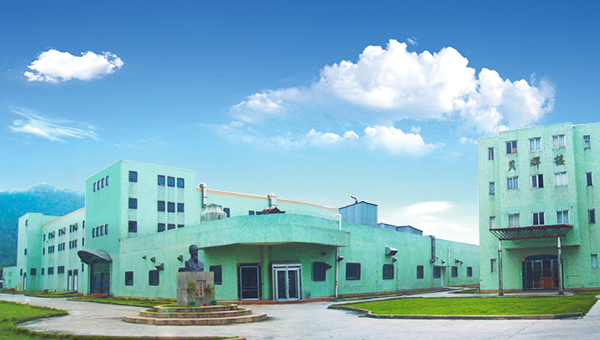 As we develop the manufacturing plant and R&D facility, we actively expand the sales market where we've built a comprehensive and effective sales network nationwide and always been pursuing the goal of exporting our products to the US, and providing the US customers with highly cost-effective products.